The 49 Best Educational Websites and Apps to Learn New Stuff for Free – Observer
Once upon a time, if you wanted to learn something, you had to a) pay a bunch of money, and b) go to a school or classroom, a place specifically dedicated to learning. Those days are over.
Now, a profusion of apps, websites and institutions offer us a wider variety of (often superior) educational experiences than ever before and we can access them from anywhere in the world, often for free. The apps and websites on this list can teach you practically anything—from coding and cooking, to surfing and negotiating.
In this day and age, there is simply no excuse to not know something you'd like to know. You can learn anything, for free, at your own pace, anywhere you can access the internet. We're out of excuses not to educate ourselves- short of downloading knowledge directly into your head, this is as easy as it gets.
Take free online courses on a variety of subjects
Khan Academy – High-quality free courses on a variety of subjects.
Alison – Free online courses from the world's top publishers.
CourseBuffet – Free online courses created by universities.
Udemy – Huge selection of free and premium courses- mostly on technical skills.
Highbrow – Free 10-day courses, divided into 5-minute daily lessons and delivered by email.
Academic Earth– Free online academic education for everyone.
Learnist– Print and video content, crowdsourced and curated by experts.
Degreed– Unlimited learning. Free forever.
Get healthier, be more productive, and learn faster
Memrise – Learn a variety of subjects via digital flashcards and crowdsourced mnemonics.
Greatist – Articles on becoming healthy and happy.
ZenHabits – Minimalist productivity advice, with a focus on psychology.
Anki – Free flashcard software.
Hello Healthy – Short, actionable health weight loss and fitness articles.
Fitocracy – Free workout, fitness tips and fitness tracking.
Learn coding and other technical skills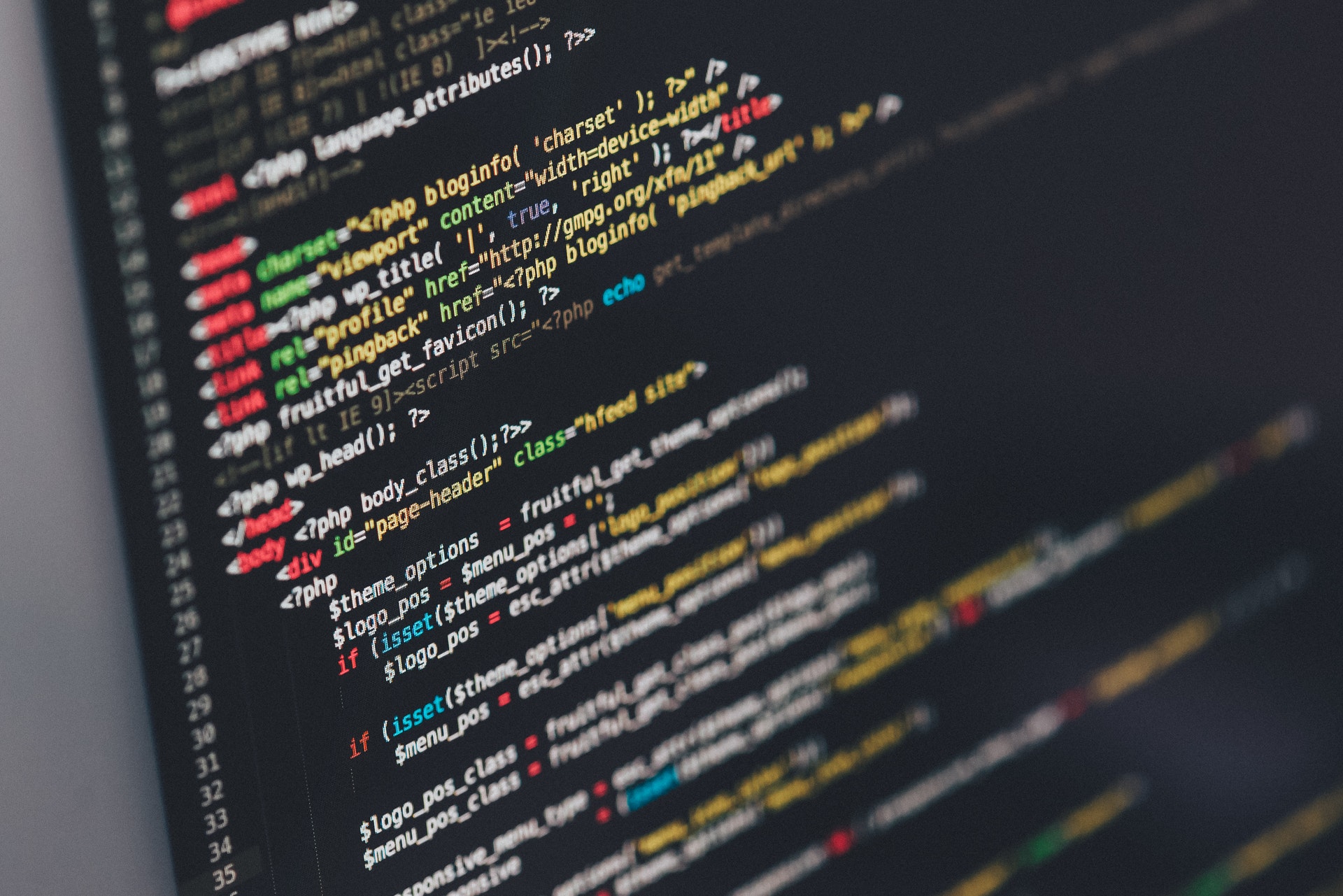 Codecademy – Learn Javascript, HTML, CSS, Python and more.
Free Code Camp – Learn to code, meet other coders, build projects that help non-profits.
Code.org – Introductory coding lessons, designed for k-12 students.
Data Camp – Free and freemium courses on R, Python and data visualization.
CodeCombat – Introductory coding lessons, in the form of a fantasy RPG.
Lrn – Phone app with free interactive coding mini-quizzes.
Learn a new language
Duolingo  – Learn over 20 different languages, including Klingon for some reason.
Babbel – Free language learning with integrated speech recognition.
Drops – Study a language on your phone for just 5 minutes a day.
Busuu – Community-base language learning. Interact with native speakers.
CoffeeStrap – Practice a new language by voice chatting with native speakers with whom you share common interests.
Lingvist – Learn a language in 200 hours.
Sharpen your social and career skills
Improve Your Social Skills – Free social skills guide from a guy who overcame Asperger's.
Succeed Socially – Free social skills guide for awkward people.
Job-Hunt.org – Free articles on job hunting, getting promoted, freelancing, personal branding, and other career skills.
Mind Tools – Free tools and videos for improving career, management and communications skills.
Make something

Makezine – Online magazine for makers with guides, projects and news.
Snapguide – Free user-created guides for makers.
ChefSteps – Mix of free and premium cooking classes.
Instructables – User-created guides for making everything from cookies to buildings.
Allrecipes – The web's largest collection of recipes.
Become a human encyclopedia
InstaNerd – Read a never-ending series of random factoids.
TED-Ed – Curated, high-quality educational videos.
Brain Pump – Watch a random educational video.
Now I Know – Fun facts delivered in a daily email newsletter.
Curiosity – 5 fun new facts, delivered to your phone every day.
Zidbits – Huge collection of articles on fun and unusual (mostly scientific) topics.
Big Think – In-depth videos by experts.
Curious – Sharpen your brain with daily "workouts"
Do something fun
Yousician – Learn your favorite guitar, bass, piano and ukelele songs.
Parkour & Freerunning World – Free Parkour and Freerunning video tutorials. Be careful!
Chesscademy – Learn chess from the masters, and solve chess puzzles.
Pianu – Learn to play piano online.
Surfedukators – Free surfing videos, tips and tutorials
Flowkey – Free piano training app.
John Fawkes is a fitness coach and wellness advisor who helps people lose weight, give themselves more energy, and live more fulfilling lives. If you want to build good habits that allow you to be happier, healthier, more productive, and more successful at everything, check out John's free Habit Change Cheat Sheet. Click here to get the Habit Change Cheat Sheet now.
Get the latest in Arts, Entertainment and Innovation delivered to your inbox daily
We get it: you like to have control of your own internet experience.
But advertising revenue helps support our journalism.
To read our full stories, please turn off your ad blocker.
We'd really appreciate it.
Below are steps you can take in order to whitelist Observer.com on your browser:
Click the AdBlock button on your browser and select Don't run on pages on this domain.
Click the AdBlock Plus button on your browser and select Enabled on this site.
Click the AdBlock Plus button on your browser and select Disable on Observer.com.